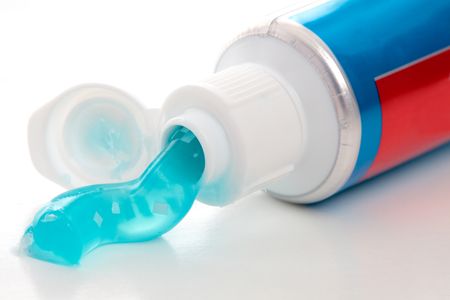 Chilling video has surfaced of the 2010 choking death of a homeless shoplifter at the hands of a CVS store manager who chased him into an alley.
And a U.S. congressman is now calling for a special investigation into the death of 35-year-old Anthony Kyser, who stole toothpaste from the drug store before his death nearly three years ago.
The grainy surveillance video from the alley near the Little Village CVS was obtained from a source by DNAinfo.com.
Now everyday in prison when he brushes his teeth he will be reminded of the mistake he made to get locked up.