Video: Dame Dash Praises Jay-Z's "Magna Carta Holy Grail," But Calls It "Bittersweet"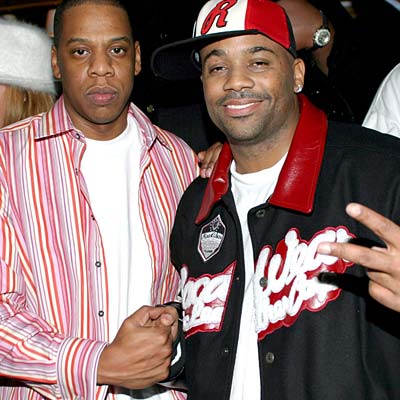 Dame Dash weighs in on Jay-Z's new project. Dame Dash and Jay-Z were an unstoppable duo for a time and since then much has changed, but Dame is still impressed by Jay's output, even if it is paired with feelings of regret.
Dame posted a photo to Instagram today, with a caption that both praised the album, and acknowledged the distance that has grown between the two.
"In the barber shop listening to jays new album….I can't front… I still like hearing him pop Sh*t cause I know he's telling the truth…proud to be be a part of that..#bittersweet"