Video: Atlanta teen claims he's Michael Jordan's secret son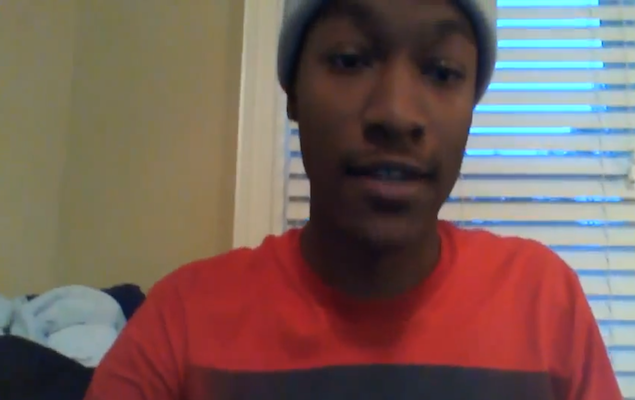 A Atlanta teen opens his heart about his dad being Michael Jordan, Yes the G.O.A.T "Micheal Jordan". On Christmas day he decided to reveal his family secret. Taj Jordan and his mother Pamela Smith have been holding this secret in since he has a child.
He claims to be emotionally scared because of this whole phenomena. Not having a father in his life, he feels that it is wrong and the truth should no longer be held in. His Mother Pamela Smith once upon a time had relationship Michael Jordan and remains friends today because of lil MJ Taj Jordan. Do you believe his story?