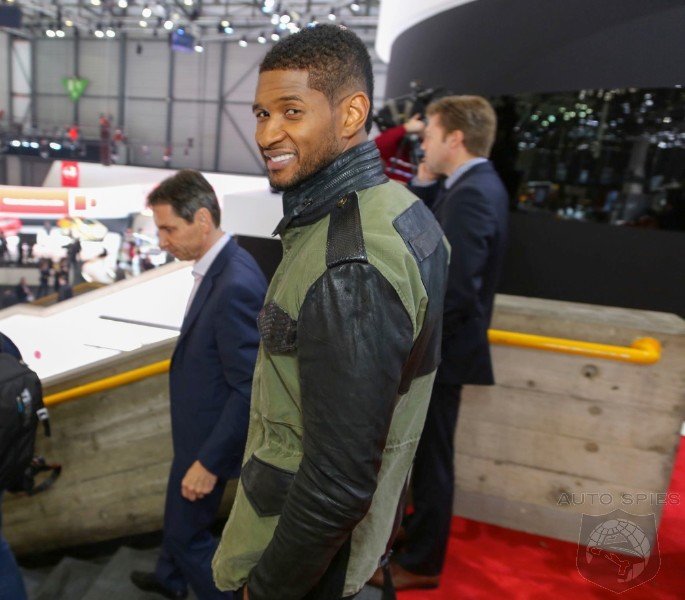 Atlanta's own The Grammy Award winner Usher has been announced by the German based automaker Mercedes-Benz to promote the brand new A45 AMG.
The world's most powerful hot hatch will be taken for a spin by the famous pop star and he will be talking about his experience on Facebook. Usher isn't a stranger to Mercedes-Benz cars and he's also driving a CLS63 AMG, along with a Sprinter, which is being used with his family.
Mercedes-Benz quotes a 0-62mph time of 4.6 seconds and average fuel economy of 40.9mpg; top speed is electronically limited to 155mph.
If you see one of these driving around Atlanta tinted out you know Usher might be inside.