Trinidad James & Migos Partying In Compound Saturday (Pictures)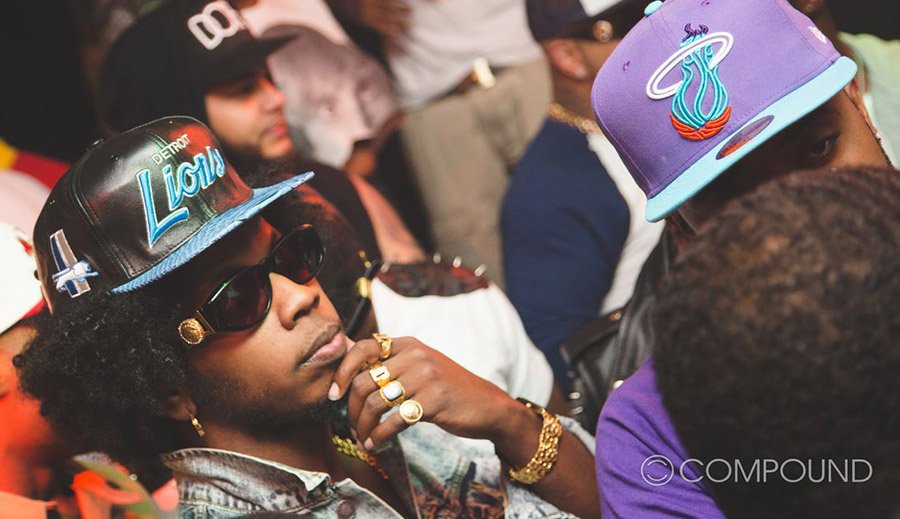 Atlanta's own Trinidad James was performing live Saturday night in Compound night club. He was joined by upcoming ATL rap group Migos. Earlier that week Trinidad James and Migos were in Beer & Tacos together.
Trinidad & Alex Gidewon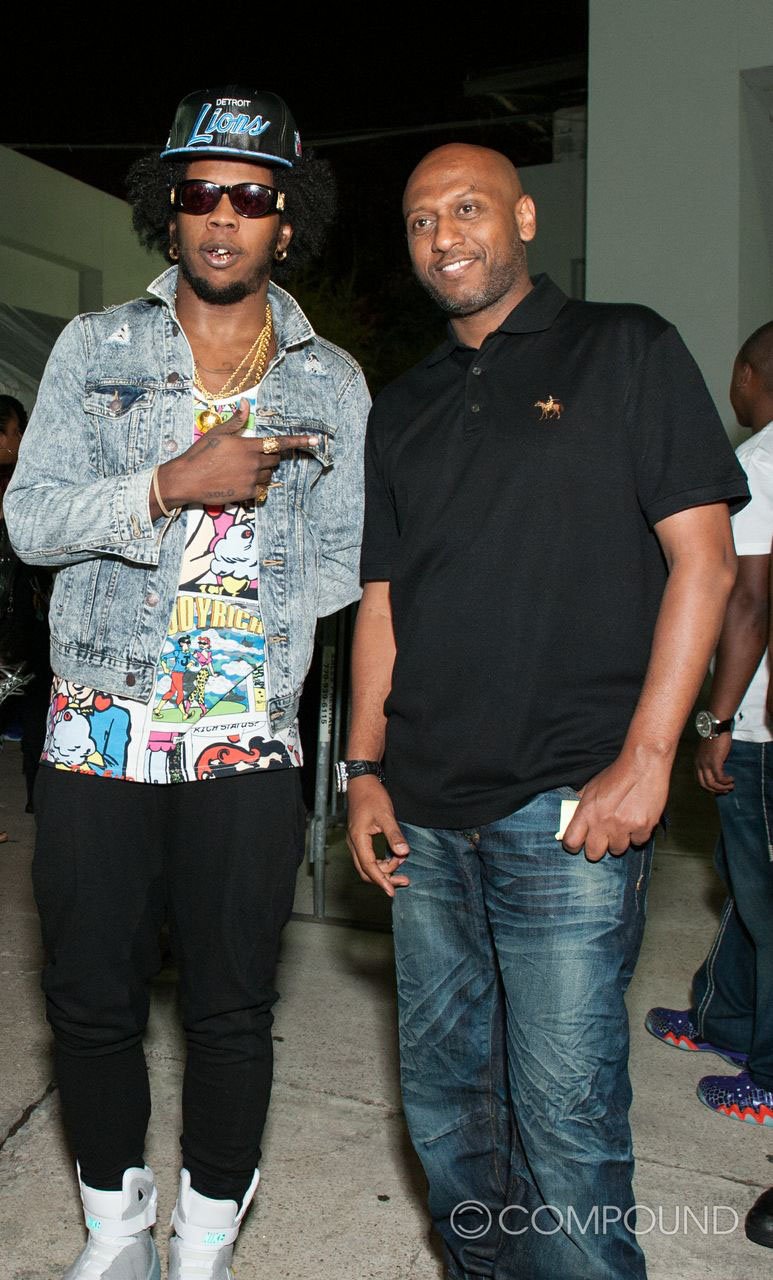 Verse Simmonds & Coach K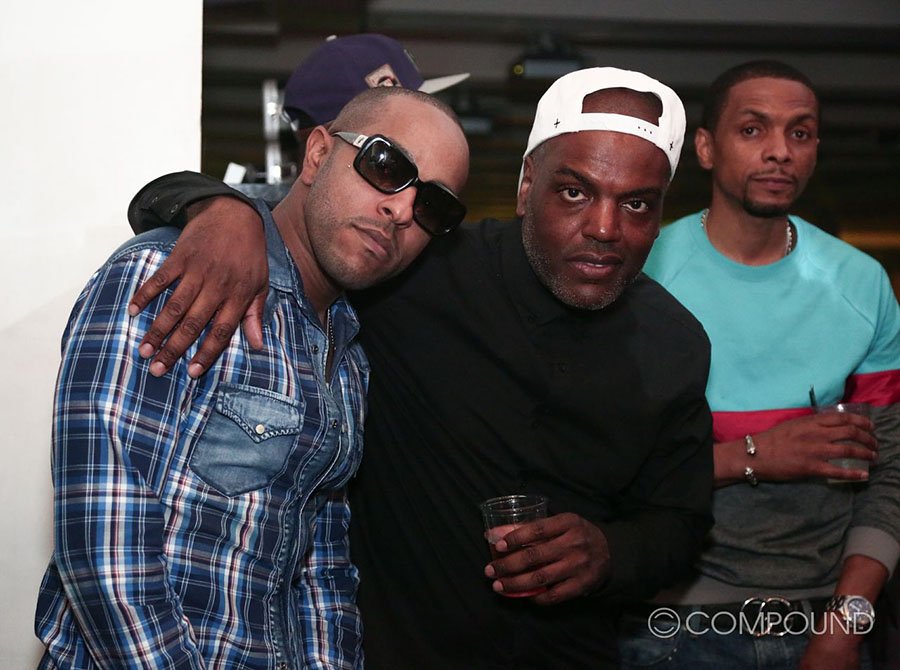 Bobby V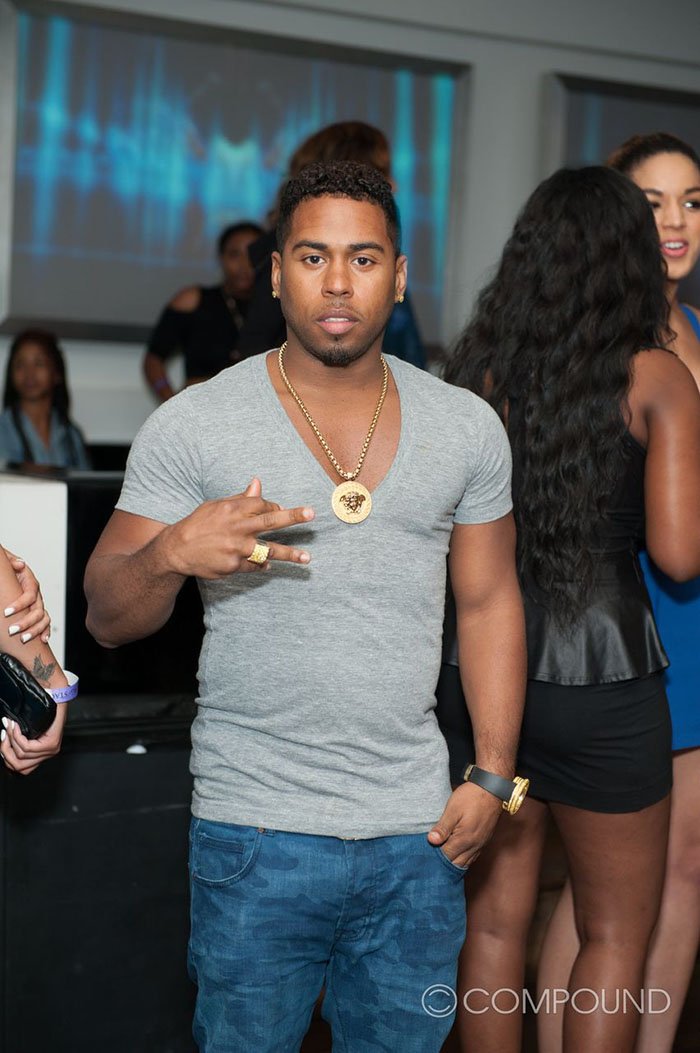 Pics via CtrlATL.com.
Beer & Tacos