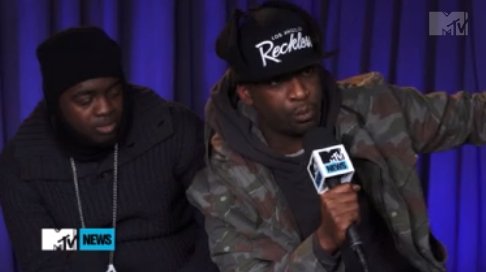 When a group breaks up 9 out 10 times it involves money. I think 50 Cent's right-hand man Tony Yayo was basically saying that money is the root of all evil.
"You know what's crazy? It's like when we didn't have any money, things were better," the Talk of New York told MTV News last week when asked about the possibility of his group G-Unit reuniting.
To this day I will say 50 and G-Unit's downfall was when they stopped making mixtapes of other peoples beats sound hotter than the original. They toured off of mixtapes got some money and stopped using the formula that made 50.