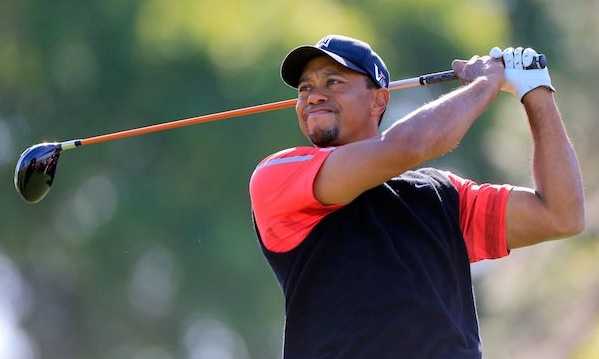 The last time Tiger Woods was ranked the number one golfer was back in 2010 but that has all changed after he grabbed his 8th win at Bay Hill for the Arnold Palmer Invitational.
It has been a rough couple of years for Woods but he has been doing much better re finding his game and getting his career and thought process back to what it was when he was dominating the sport. With the win at Bay Hill he has now one three PGA events since the 2013 year began. Many watching Tiger in the past few events said that they have noticed his confidence return and whatever since of fear that was there is no longer an issue playing with a "never let your opponent sniff the lead mentality.
His 2-shot win over Justin Rose has tied Sam Snead's individual event win record.