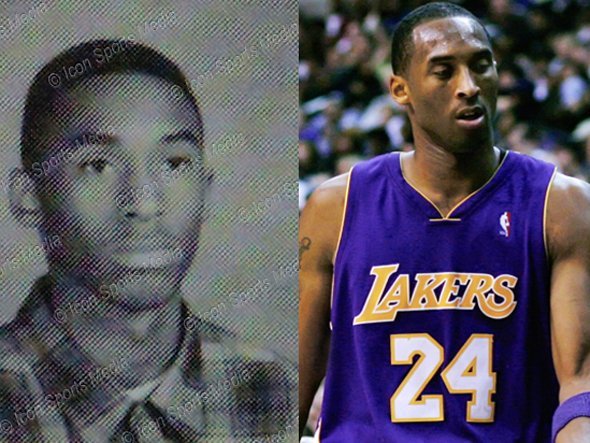 Kobe Bryant is the highest paid player in the NBA, and the third-highest earning player in league history according to Business Insider. He makes so much money that he can casually give a teammate a ride to a doctor's appointment in his personal helicopter, like he did this week with Steve Blake. Throughout his 17-year NBA career, Kobe has amassed a number of cars, toys, and houses, and he currently has $150 million in assets.
He walked into a Ferrari dealership last year and wrote a $329,000 check for a 458 Italia.
He also owns a Lamborghini, Bentley, and Range Rover
He owns three houses worth $18.8 million. All of them are in Orange County, CA, a lengthy drive from the Staples Center.
Luckily, he has a helicopter that he takes to home games. He says it saves him from sitting in traffic, and keeps his body fresh.
He's pretty generous with his helicopter too. He let teammate Steve Blake use to it go to a doctor's appointment this week.
Kobe is the third-highest paid NBA player ever, with $249 million in career salary. He and his wife currently own $150 million in assets, according to reports
He also makes $28 million a year off of endorsem**t deals with companies like Nike and Sprite