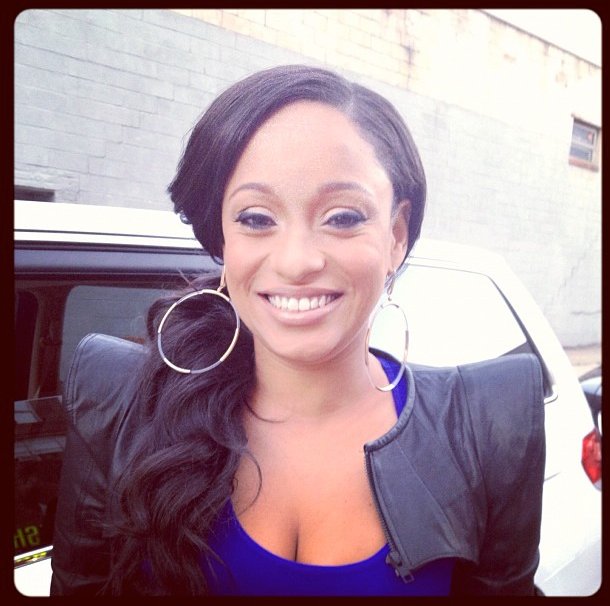 Tahiry Jose has made the transition from be labeled as Joey's girl to a urban model to a
reality star in only a couple of years.
With a body it's not hard to imagine why so many males and females are talking about her so much. I predict a work out DVD or a transition to becoming a fitness model in Tahiry's future.