Tagged:
Headed Out To The Club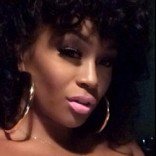 Here are the top 10 headed out to the night club pics of the day.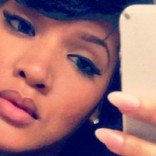 Vixens Dana Lee, Yoncee, Bambi, Candy Zuda, Ashley Guillory, Yaris Sanchez, Kimmi Kennedy, Anabella Carrasco show you how the looked before hitting the night club.
A while back we had a discussion about Keyshia Kior's net worth, well we have the official answer now..