Tagged:
Destiny Child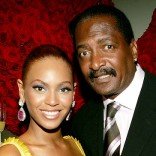 Matthew Knowles new baby mama may look like Kelly Rowland.
Everyone would think that everybody would be happy about Beyonce bringing former group mates, Kelly Rowland and Michelle Williams on stage with her during her halfime preformance. Not! Keyshia Cole expressed her thoughts via Twitter that she thought Michelles preformance was horrible, and the fact she doesn't like her. Today […]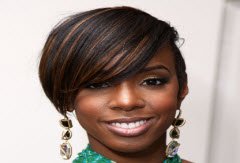 Here are some new pictures of Kelly along with her recent video "Rose-Colored Gla@$$@" premiere.