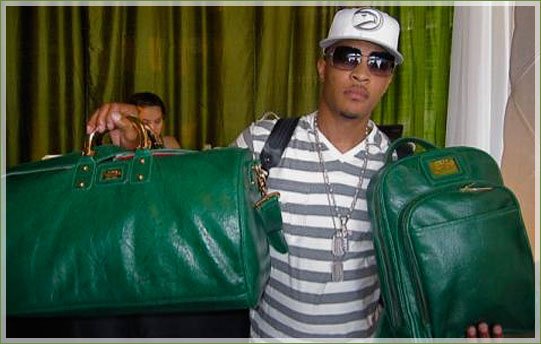 T.I.'s 10-year contract with Atlantic ran up only a month ago … but he's already put together his own idea of a $75 million deal.
– 3 albums
– 10-20 percent of publishing, touring, merchandise, film and TV rights
– Corporate endorsem**t deals
– Exclusive signing of all Grand Hustle artists
T.I. already met with some of the industry's biggest names including Dr. Dre, who asked him to join Interscope over dinner at Katana recently .. and Jay-Z, who wants T.I. in the RocNation family.
Sony put a $50 million deal on the table so far … and Universal's meeting with him later this week to make an offer too.
Source: TMZ