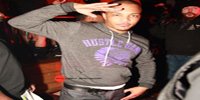 Last Friday (December 21st) in celebration of T.I.'s album release and the after party of his Tabernacle concert the Grand Hustle gang hit up Onyx strip club. T.I pulled up to the club with police escorts and security like he was the president. T.I. and B.O.B walked in grabbed $10,000 and turned up. T.I.'s new album "Trouble Man" sold 179k in first week to debut at #2 on Billboard 200 this week.
B.o.B. has some big things in the works for 2013. Although he just released his sopho**re album Strange Clouds, in 2013 the versatile MC plans to branch out with a rock EP, hopefully featuring some surprising collaborators.
"Man, 2013, I would expect an album from B.o.B and a Rock EP as well," he said in a recent interview. "My Rock EP is like … I take pride in my work and I'm not going to do something just to say that I can do it if I ain't really passionate about doing it. I'm very passionate about my music. Sometimes I take it too seriously. But this rock EP, I've been working on it for a long time actually. Because that type of music, you gotta let it marinate for a minute. You can't just deep-fry that."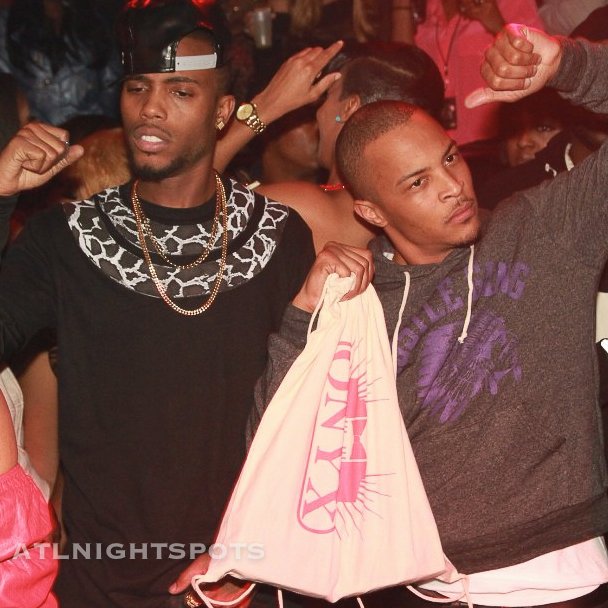 You never know who A.B and DJ Nando are going to have show up on a Friday night at Onyx.