Swizz Beatz Still In The Red With The IRS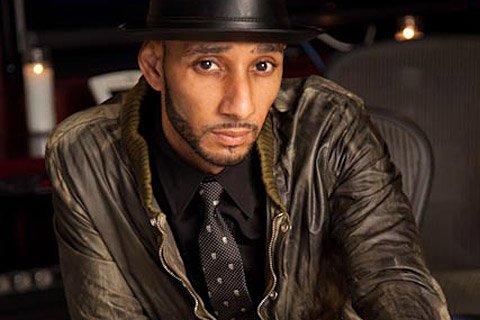 Swizz Beatz hasn't cleared his deb with the IRS according to a recent status update. The state of New York filed a tax lien against the super producer claiming he still owes a cool $98,246.18 for the year 2010.
According to TMZ, Swizz who is married so singing superstar singer Alicia Keys, also has federal tax liens filed against him to the tune of $2.6 million.
Newest Forum Posts: