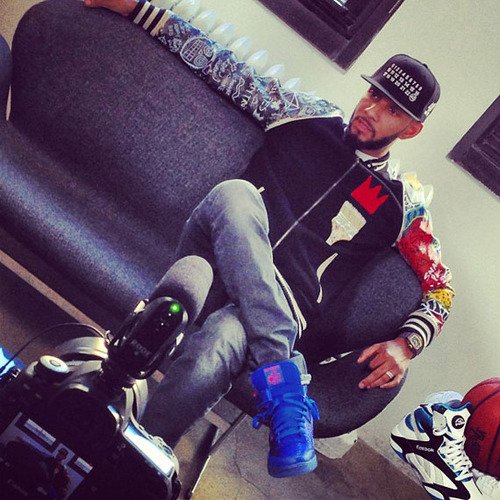 Swizz Beatz can to add another listing on his already lengthy resume, as he recently purchased a co-ownership stake in the company Monster. With his ownership the hip hop producer will serve as a members of the organizations executive board in overseeing upcoming products. Monster's founder Noel Lee had this to say about the company moving forward with the addition of the Monster,
"The products that we have planned are revolutionary in technology, sound, and style. We need the talents and reach of Swizz to help bring these products to life in the eyes of the consumer."
As you may know, Monster is the company that has worked with Dr.Dre to create Beats by Dre. For the complete story and more information of Swizz Beatz latest venture you can read the article in full here.