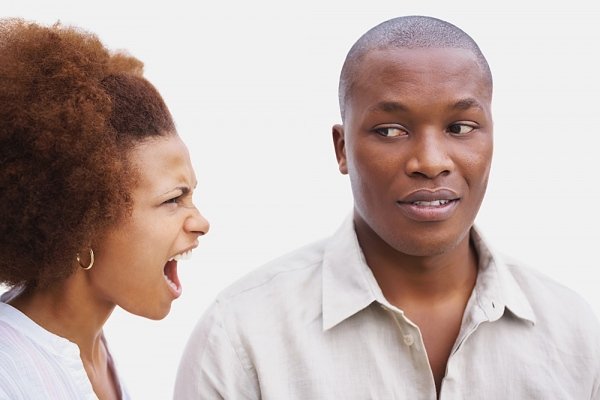 Women who have children outside of marriage are less likely than other single women to marry, and when they do marry, their husbands tend to be less well-matched, according to a new study.
Zhenchao QianThe results show that the odds that unwed mothers marry rather than cohabit are about 30 percent lower than those of childless single women. When they do marry, mothers are more likely to have husbands who are significantly older and less educated than those of childless women.
"It's more difficult for unwed mothers to get married, and if they do, they tend to not marry well,"
said Zhenchao Qian, co-author of the study and associate professor of sociology at Ohio State University.
The results suggest that efforts by the federal government and states to promote marriage among young, poor Americans need to do more to prevent out-of-wedlock childbearing, Qian said. He conducted the study with Leanna Mellott, graduate student in sociology at Ohio State, and Daniel Lichter, professor at Cornell University. Their results appear in the current issue of the journal Social Forces.Their final sample included 102,722 women aged 18 to 34.
The data indicated that among never-married mothers slightly more than half — 55.8 percent – were black, while about 10.3 percent are Hispanic.
He said.
"Unwed mothers have significant disadvantages when trying to attract suitable mates," Mellott said. "As a result, single mothers are less likely than childless women to be well matched demographically with their husbands or partners."

"Our an**ysis suggests that Blacks and Hispanics may be less likely to marry or cohabit because they face shortages of potential spouses," he said. "If they had been married or living with someone, they would likely have husbands or partners much older than themselves."Overall, the results show that "women who bear children out of wedlock do not fare well in the marriage market,"
In a city like Atlanta a woman with x amount of kids doesn't stand much of a chance cause so many women here don't have children. How do you feel about women with kids?