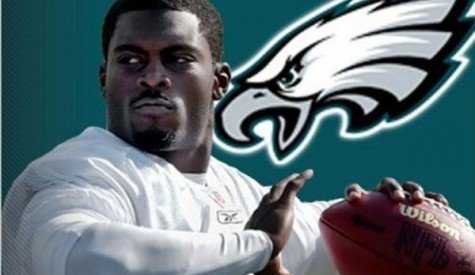 As expected, the Eagles will take advantage of a provision in Michael Vick's contract and won't release the quarterback before a Wednesday deadline guarantees him $3 million, sources close to the situation said.
The clause permits the Eagles to keep Vick on the roster until the start of free agency starts on March 12 without having to pay the guaranteed figure as long as another team picks him up or pays him more than $3 million.
Wednesday was once thought to be D-day for Vick and the Eagles, but the offsetting provision buys new coach Chip Kelly some time before he has to make a decision on the 32-year-old quarterback.
The Eagles aren't expected to bring Vick back at the $15.5 million salary in his contract. It is unclear if either side would be willing to renegotiate. Vick will have suitors if the Eagles release him. The Birds also have Nick Foles under contract.