Soulja Boy & Lil Scrappy Go To War On Twitter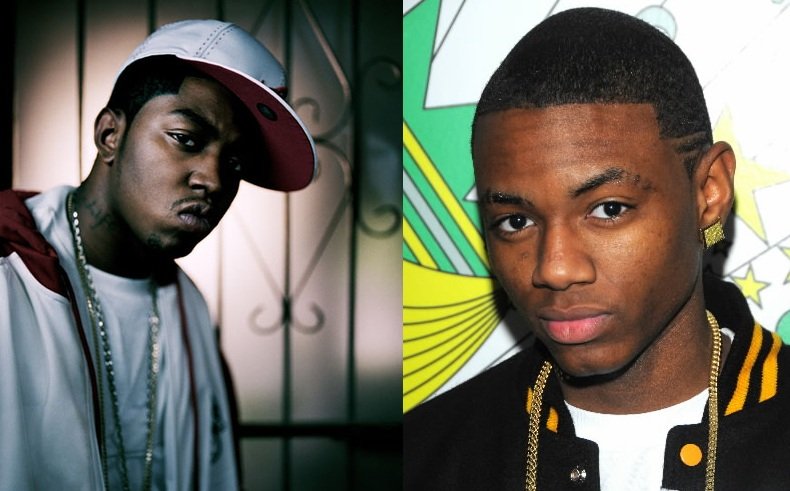 After leaving the club last night I seen Lil Scrappy firing shots at Souja Boy about not knowing he was dropped by Interscope label. The only thing was he didn't @ him, once everyone noticed they got the message to Soulja Boy.
Ever since then the two have been exchanging words about thing like rapper Diamond, who is Soulja's current girlfriend and Scrappy's Ex, Soulja Boy being gay and a drug addict.. Read for your self below..