Skylar Diggins Gets Bucket Naked; Homegrown Flicks Surface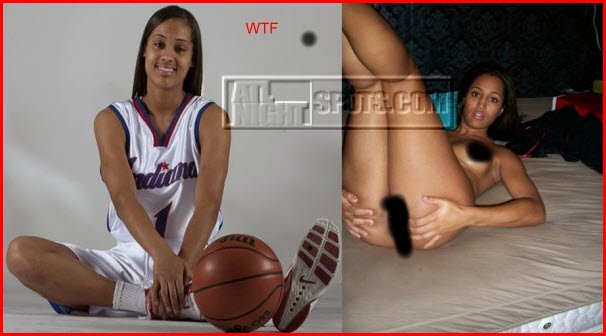 Skylar has been a trending topic lately due to Weezy putting her on his most wanted smash list recently. By the looks of this pic his chances of knocking her off are probably good. As you see below he even wore her jersey at a recent concert.
Diggins said on her Twitter account that she was flattered by his gesture:
@LilTunechi is hilarious for that one!, idc wht ANYbody says, thts love…I'm a fan, so I can be happy!"
If you haven't heard of her yet, her name is Skylar Diggins. She's a sopho**re guard who dropped 28 points for Notre Dame as her Irish team upset the UConn Huskies 72-63.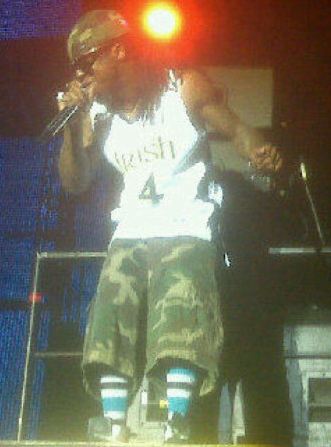 Newest message board posts:
Lauryn Hill & Cee-Lo Green at Coachella
Solange at cavalli event
G-Unit's New Member is Pauly D!?
Nicki Minaj After Party at Club Rio (Video)