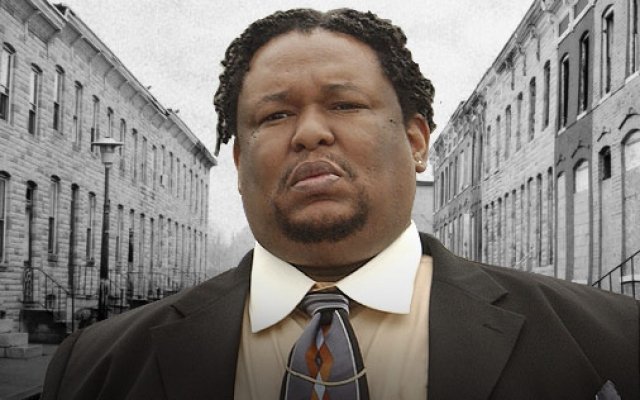 Michael K Williams, better known as Omar from "The Wire," just tweeted this out about his former co-star Robert Chew. Chew played Proposition Joe on the series and appeared in every season.

According to the coroner in Baltimore, Chew died of cardiovascular disease. "Morbid obesity" was listed as a contributing factor.
But he was also an esteemed acting coach. Reads a City Paper article from 2006:
The task of workshopping the roles with the four actors [who played Michael, Randy, Dukie, and Namond in season four] fell to Burns and a familiar Wire face, actor Robert Chew, who plays the indelible Proposition Joe in the series. Since 1993, Chew has worked with the youth theater program at Baltimore's Arena Players, the United States' oldest still-active African-American community theater company; he's currently its music director. And Chew saw his job as to help the actors find their roles inside themselves.