Rihanna & Kate Moss Steamy V Magazine Photo Shoot (Photos)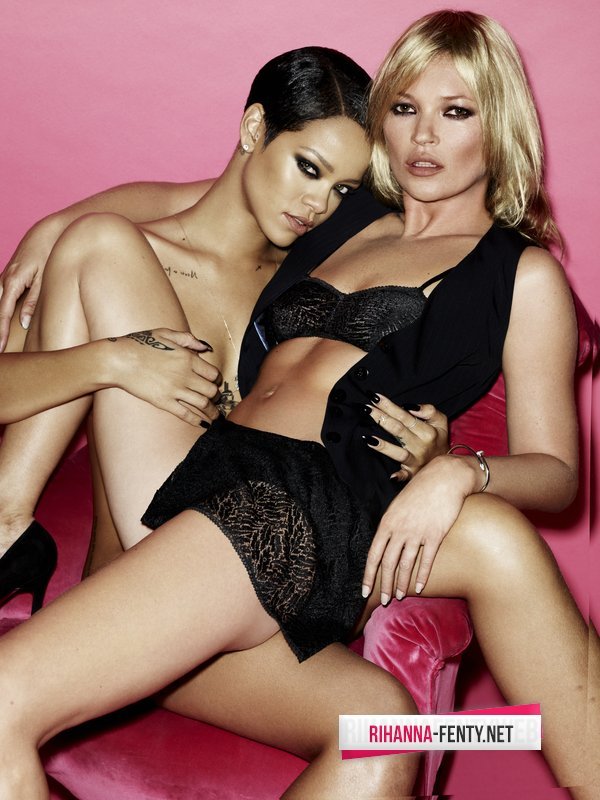 Mutual friends Rihanna and super model Kate Moss agreed to have an intimate shoot together for V Magazine. So intimate that they're both nude in a few photos, released in the latest issue of the magazine.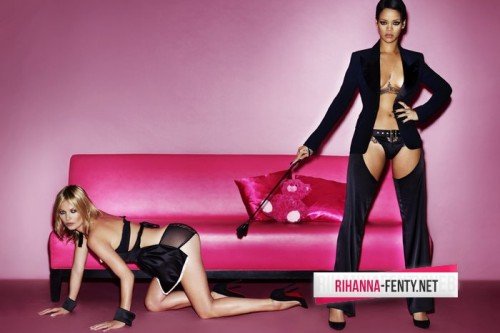 Via Rihanna-Fenty
Earlier today Rihanna was spotted leaving Victoria's Secret Fashion Show rehearsal, it will air December 4th.