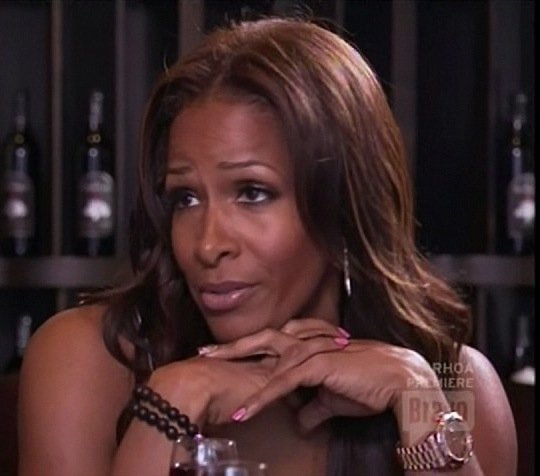 Sheree Whitfield is the latest Atlanta celebrity to be in trouble with the IRS. She reportly owes them over $40,000 in back taxes according to TMZ.
According to docs, Uncle Sam filed a tax lien against Sheree in Georgia for unpaid taxes in the years 2009 and 2010 to the tune of $41,752.83.
The feds aren't only ones after her bank account. Sheree was recently ordered by a judge to fork over $119,000 to her former divorce lawyers, for an unpaid legal tab.