Pusha-T Talks To DJ Whookid About Lil Wayne Beef, Being Kanye's Baby's God Father & Debut Album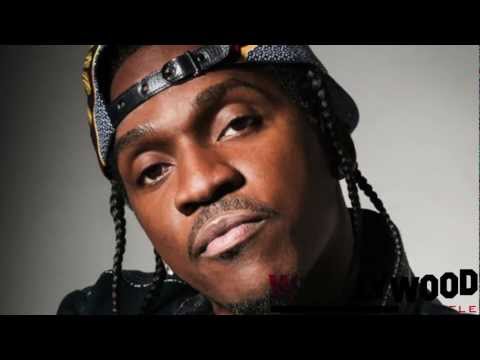 This past Saturday Pusha T called up DJ Whoo Kid's Whoolywood Shuffle show on Shade 45. The G.O.O.D. Music rapper spoke on his beef with Lil Wayne, Kanye always chopping his vocals up, 'What They Mad For', making to Complex's & Elliott Wilson's Most Anticipated Albums list and producers he's been working with for his debut album My Name Is My Name.
Pusha says he's almost done with the album but looking to make most impact records like 'Who Shot Ya', 'Hail Mary' and 'Many Men'. He also discusses the role of fashion in Hip-Hop and being Kanye's god father.