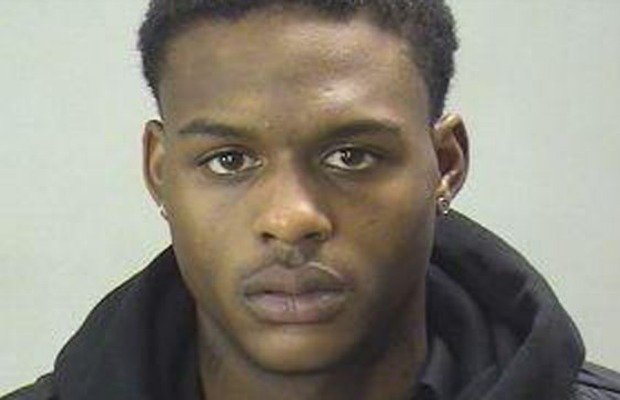 Nickey Van Exel murdered his best friend because that friend "was going to be a snitch," prosecutor Elaine Evans said in an opening statement this morning.
"Bradley Eyo was going to do the right thing,"
Evans said.
As part of a guilty plea in connection with May 2010 Houston aggravated robberies he committed with Van Exel, Eyo was likely going to implicate Van Exel, prosecutors said. Van Exel knew it and that's why he killed his long-time friend and neighbor ten days before the Houston sentencing hearing, Evans said.
Defense attorney Paul Johnson countered that the shooting was a tragic accident and that his client is guilty of the lesser charge of manslaughter.
"There was no reason, no motive," Johnson said. "This case was an accident."
He acknowledged that his client made a series of bad decisions after the shooting. But he said even Dallas police believed the case warranted a manslaughter charge, which is what they filed against Van Exel.
Prosecutors indicted him months later on the more serious capital murder charge. Read more..