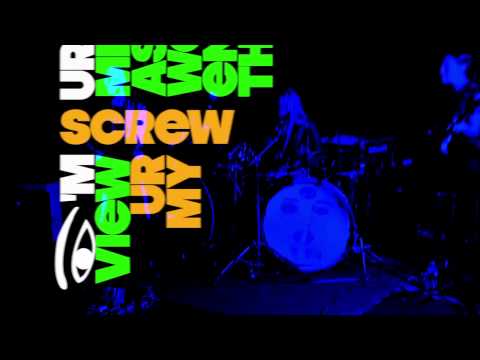 A week ago a new YouTube account was created under the name 3rdEyeGirl that matches a Twitter handle started at the beginning of the month that features the following bio: "International Art Thief.
Across both platforms a number of brand new recordings from the well known anti-YouTube Prince have started to pop up. He is known for blocking unauthorized recordings.
3rdEyeGirl are rumored to be Prince's new backing band (guitarist Donna Grantis, drummer Hannah Ford and bassist Ida Nielsen), and that the "leaks" are part of a new release strategy for a man who hasn't worked within a typical label structure for almost 20 years. The latest song to emerge from the YouTube account was a short live version of the double entendre-heavy Screwdriver, which has now emerged in all its glory on Prince's official site, the typically garbled 20pr1nc3.com.
Do you think it sounds like the vintage, Purple Rain-era Prince.