Porn Stars Get Fired After Mr. Marcus Has On-Air Sex During SiriusXM Radio Show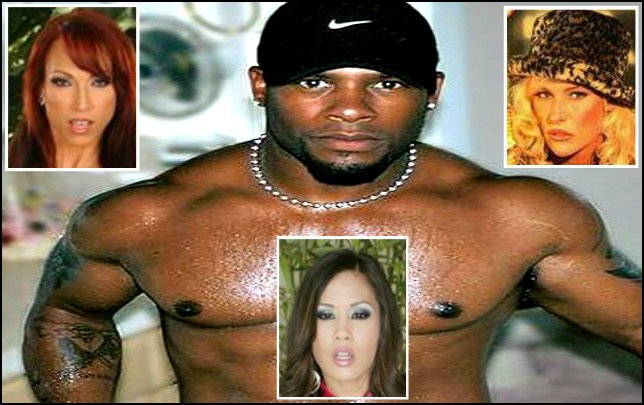 Mr. Marcus is back in the new again for laying the pipe down reportedly had on-air sex during a radio show this week, TMZ reports.
The legendary porn star–who had sex on the job after knowing he was diagnosed with Syphilis–was a guest on Jessica Bangkok's show, "Real Life Stories," a SiriusXM channel operated by Radio Sex, when he reportedly had sex on-air.
Porn actresses Debi Diamond and Nicki Hunter were in the studio and did the wild thang on-air, too.
Bangkok, Diamond and Hunter, all employed by Radio Sex, were canned after the parent company, Manwin USA, investigated the allegations.
TMZ reports that photos of the on-air romp made their way on social media. When the brass at Manwin USA learned of what went down, they reportedly went crazy–thus the pink slips. Though Bangkok's show was indeed about sex, no one is allowed to get freaky in the studio. For one, it is against company policy. Not to mention, the show does not have permits to have sex on-air.