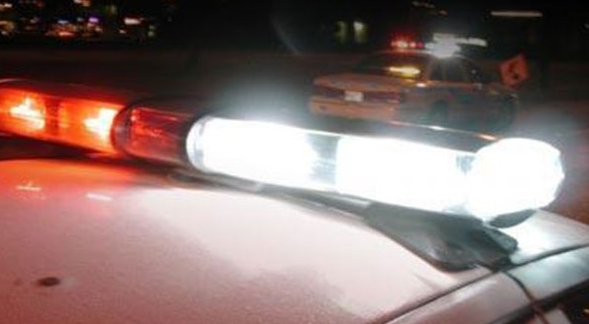 A Police chased turned deadly after a GMC Sierra carrying seven "undocu*ented immigrants crashed in a barrier just outside a Navy facility leaving another eight injured.
Police stated that inside the truck 10 people piled up in the cab with another 5 laying under the tarp of the bed of the truck. The chase began after the truck peeled off in front of officers at the main gate of the base  causing the Kingsville police to become involved. Before reaching the second security clearance post, guards were able to deploy a pop up barrier in which the truck hit.
"That's exactly what the barrier is designed to prevent. It's quite possible this guy didn't even know where he was." said John Gagne spokesman for the Naval Air Station Kingsville.
No guards were among those injured but those who were had been taken by ambulance or airlifted to local hospital. The victims are are listed from Guatemala and Honduras.