Photos: Timbaland Celebrates 41st Birthday With Jay-Z, Jessica Biel, Justin Timberlake, Jamie Foxx, Missy Elliot & More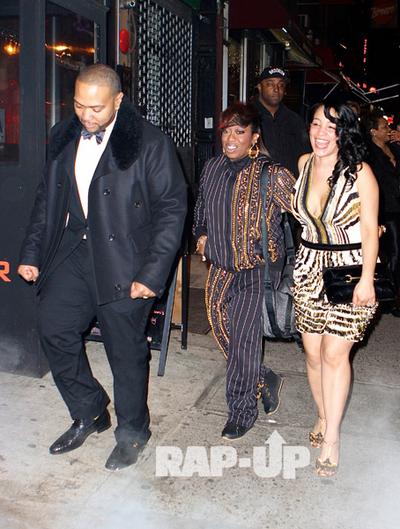 Timbaland celebrated his 41st birthday Thursday night with a guest list of A-list celebrities. The super-producer and SMS Audio investment partner partied at Southern Hospitality in New York City with frequent collaborator Justin Timberlake and his wife Jessica Biel. Others in attendance included Missy Elliot, Chelsea Clinton, Jay-Z and Jamie Foxx.
Pics via Rap-Up and Entertainmentwise.