(Photos) Rick Ross Celebrated His Birthday Partying In Compound Saturday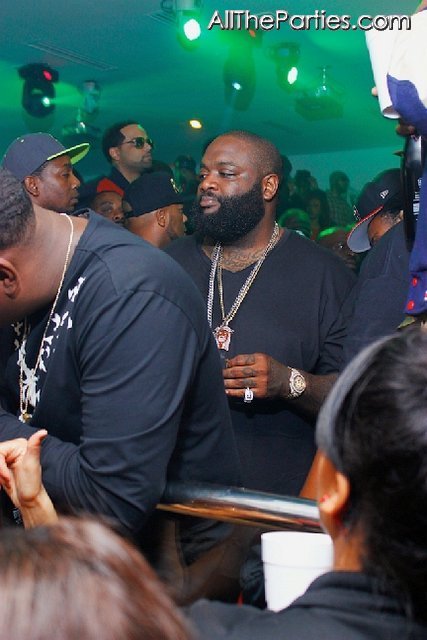 This weekend before Rick Ross was involved in a car crash/shoot out he was partying in Atlanta. Saturday night at Compound was mad real, sungla@$$@ and Advil. Rick Ross celebrated his birthday like a Bawse.
The whole MMG was in the building , but we can't forget about Lil Duval and Terrance J to name a few.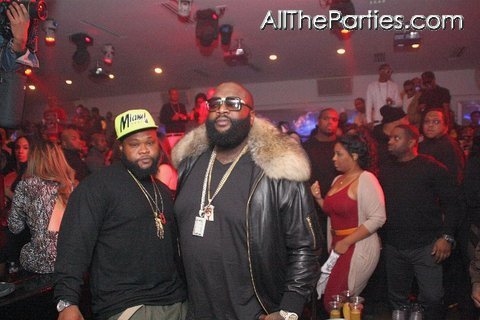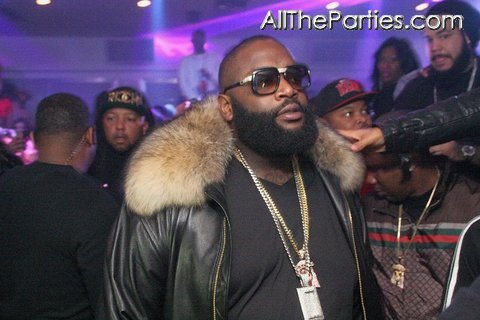 Terrance J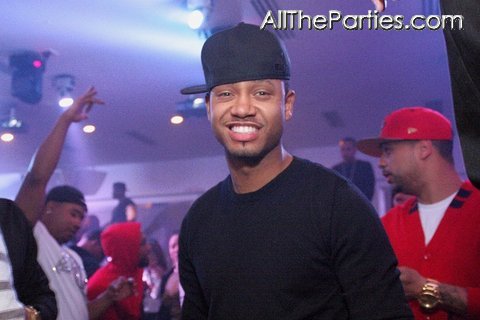 Lil Duval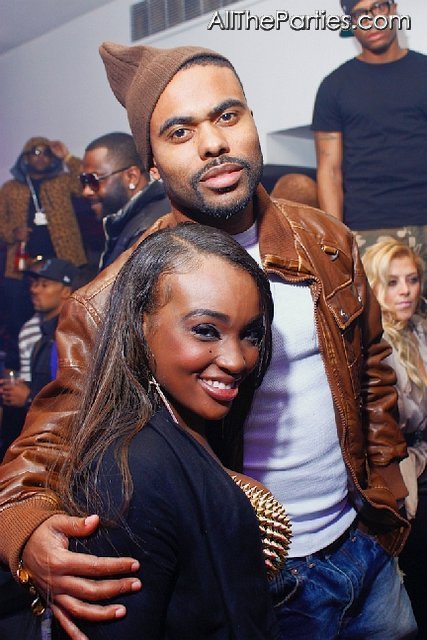 Propz Alltheparties