Photos: Gabrielle Union, Dwyane Wade, Eddie George, Spliff Star & More At LIV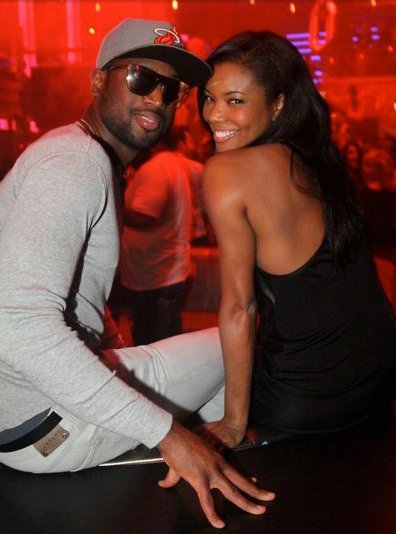 Actress Gabrielle Union and long-time boyfriend, Miami Heat star Dwyane Wade were spotted cuddled up in a V.I.P. booth, while popular producer and DJ David Guetta bounced around the dance floor sporting his one-of-a-kind iced out 'LIV on Sunday' chain.
Actor Wilmer Valderrama, retired NFL star Eddie George, DJ Stevie J, MMG rapper Stalley, YMCMB President Macke Maine and Busta Rhymes main man Spliff Star came out to support.
Spliff Star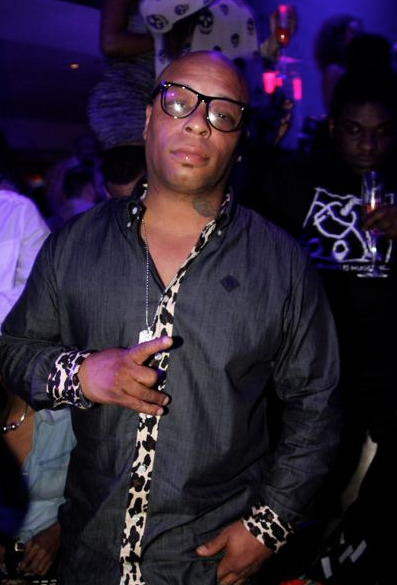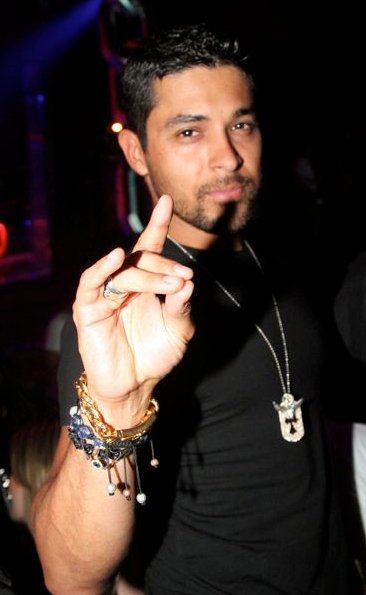 New Forum Posts: