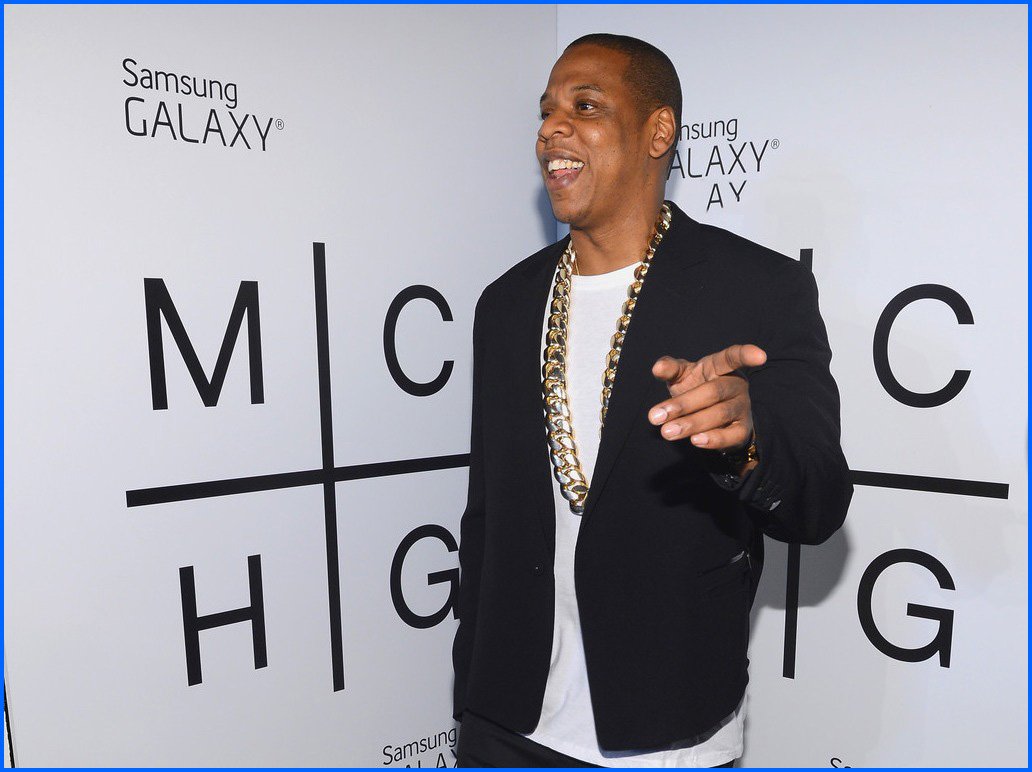 Check some exclusive pictures of Beyonce and Jay Z in Brooklyn at the "Magna Carta Holy Grail" release party going on right now. Check back for more picture later.
"Magna Carta Holy Grail" will be available to Samsung Galaxy users starting Thursday, and everyone else on July 9.Celebrity guest included, his beautiful wife Beyonce, who is also featured on the album, super producer Timbaland, rapper J. Cole, TV personality Nick Cannon, and music mogul Kevin Liles.
Better yet, should this be Jay-Z's last album? At the age of 40+ should rappers retire or does this album put Jay-Z back at the hierarchy of hip-hop?