Photos: Ashanti (BTS) Of "Army Wives"
Ashanti is currently reporting for duty on Army Wives, and we have some behind the scenes pictures.
Singer-songwriter-producer-actress Ashanti, whose credits include Resident Evil: Extinction, John Tucker Must Die and Coach Carter, will make her series regular debut as Latasha Durant, an optimistic mother of three: 11-year-old Quincy Jr. (known as Deuce), daughter Nyah, 8, and Gabe, 6, who suffers from Cystic Fibrosis. Latasha is described as a survivor with no self-pity who is determined to wrench all the joy out of life that she can. She's a se*y, fun woman who knows how to keep a husband — and keep him in line.
She is also working on new music while filming in Charleston SC…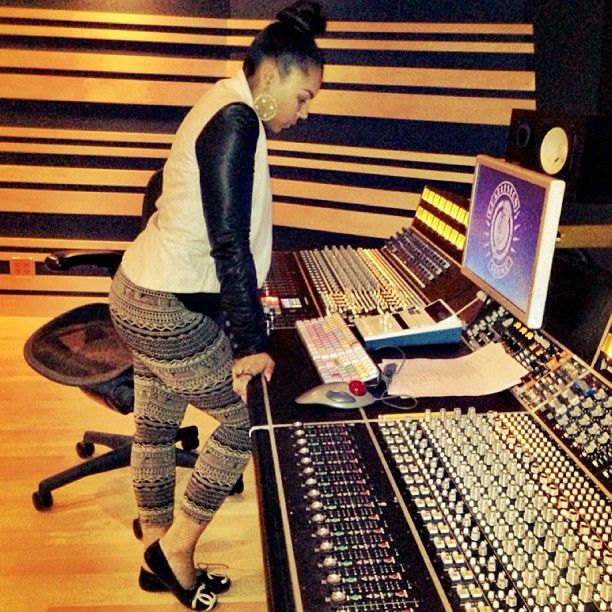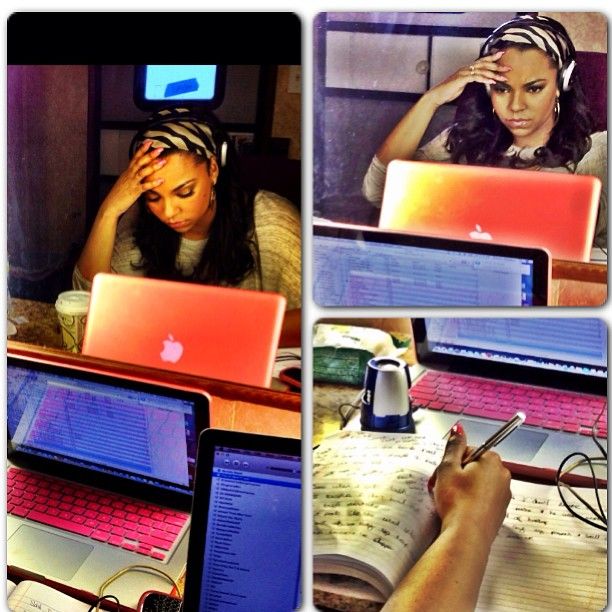 New Forum Posts: