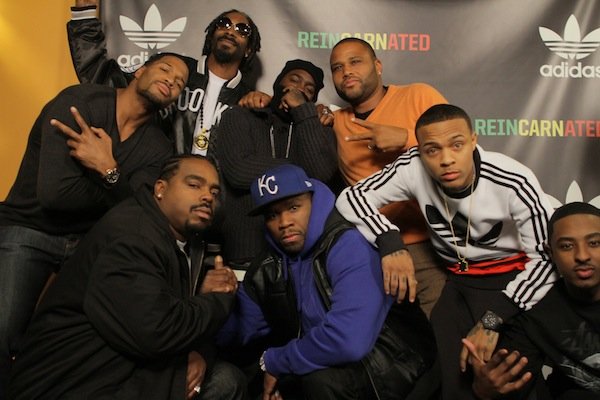 Snoop Dogg's celebrity friends were in attendance for the screening of his Reincarnated docu*entary at New York's Sunshine Cinema.
Stars in attendance at Thursday's screening included 50 Cent, Kidd Kidd, Michael Strahan, Anthony Anderson, Daz Dillinger, A$AP Rocky, Stephen Hill, Tony Touch and more
The 'Reincarnated' docu*entary is about Snoop going to Jamaica a Dogg but returned a Lion after a religious and artistic awakening.
Rastafarian priests bestowed the new moniker Snoop Lion upon the music icon when he visited Jamaica in search of "a new path."
"I didn't know that until I went to the temple, where the High Priest asked me what my name was, and I said, 'Snoop Dogg.' And he looked me in my eyes and said, 'No more. You are the light; you are the lion.' From that moment on, it's like I had started to understand why I was there,"
he explained at a press conference.
Born Calvin Cordozar Broadus, Jr., Lion has always felt a special connection with Jamaica's most celebrated music legend, according to news.com.au.
"I have always said I was Bob Marley reincarnated," Lion said. "I feel I have always been a Rastafari. I just didn't have my third eye open, but it's wide open right now."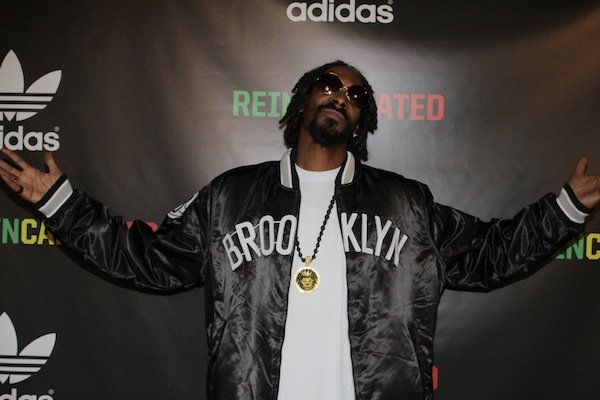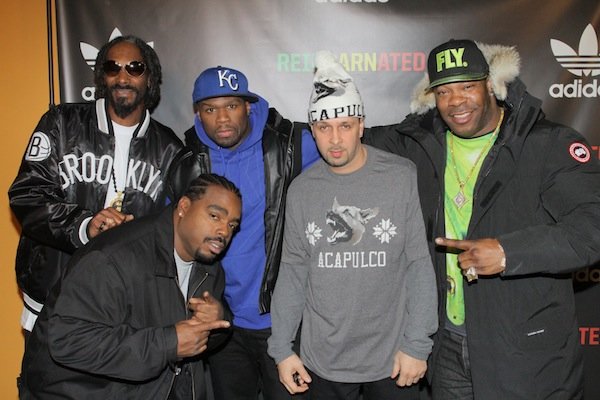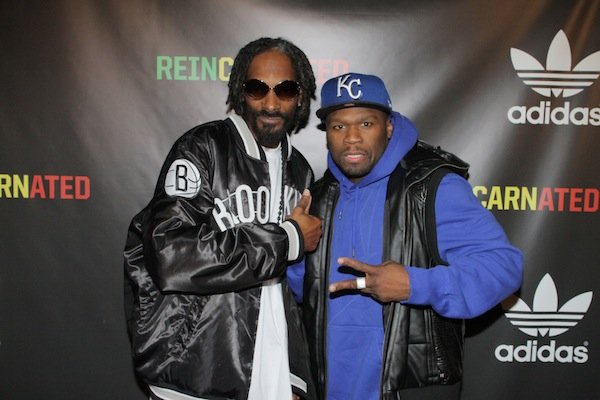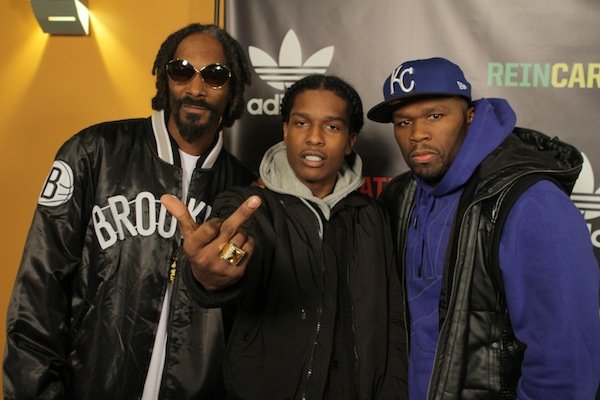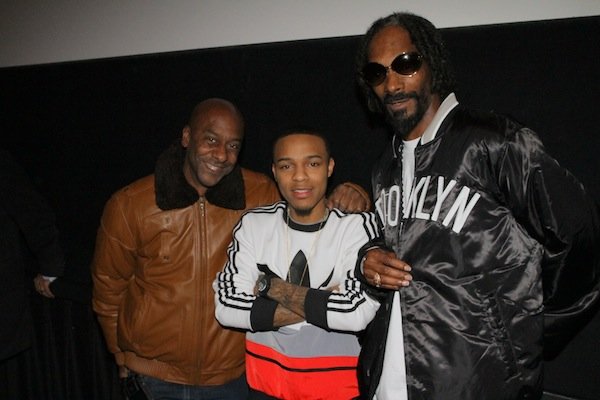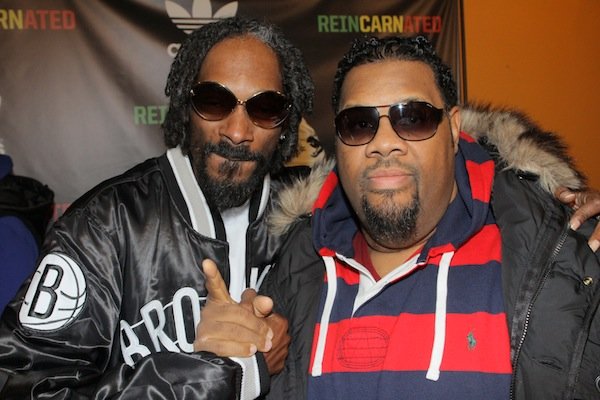 Via Complex