Nicki Minaj 'Massive Attack' Video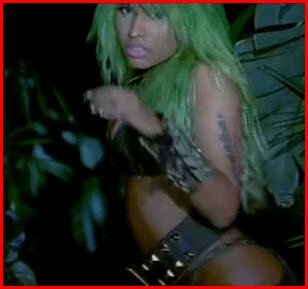 You seen the making of the video pictures starring Amber Rose now here is the official video. Click here to see Nicki Minaj and Drake on May XXL Magazine.
Newest Message Board Posts:
Lamar Odom and Ron Artest at Atlanta's Primal NightClub
NJ teen accused of selling sister, 7, for se* WTF?