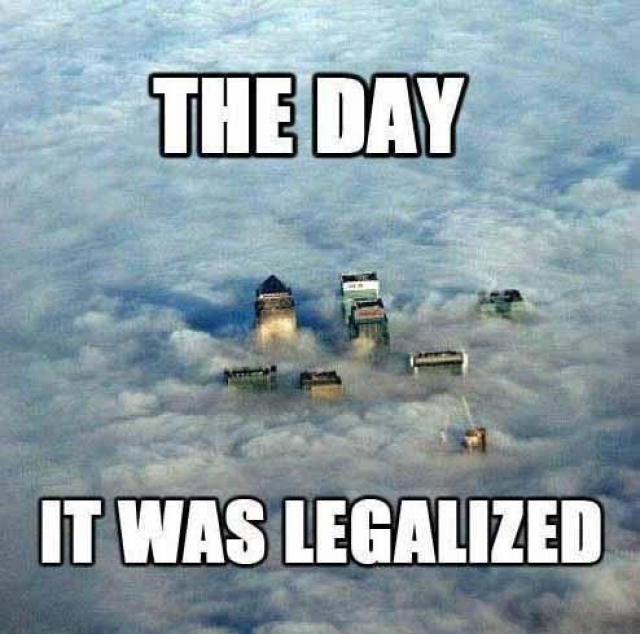 In 2012 Medical marijuana dispensaries became more and more ubiquitous—20 states and the District of Columbia now have decriminalized or legalized medical cannabis, and in many of them, getting a card is about as difficult as finding a doctor and opening your mouth to make words to him. In his state of the union address on Wednesday, New York governor Andrew Cuomo not only vowed this year to decriminalize marijuana in the state, he said that it is one of his top priorities this year.
New York Gov. Andrew Cuomo (D) said Wednesday that his top priorities in 2013 will include the decriminalization of marijuana possession, one of the most frequent crimes committed in the state that sweeps up thousands of young people, especially minorities, every year.

"It's not fair, it's not right," Cuomo said. "It must end, and it must end now."
A lot of New Yorkers are crosses their fingers.
Via Raw Story