New Music: Drake – 5 A.M. In Toronto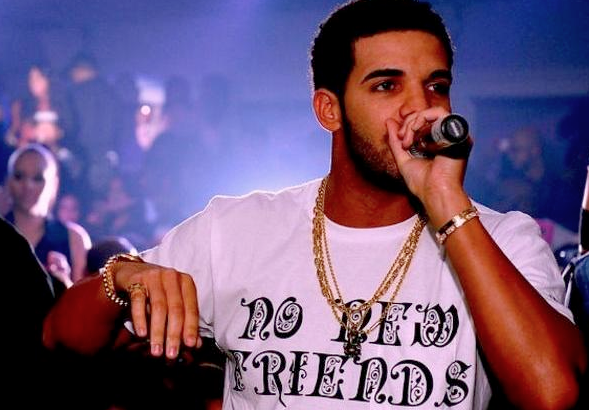 If you're a fan or been following Drake you may recall his 9 A.M. In Dallas track, well out of nowhere the Toronto native drops a brand new track that seems to follow it up titled 5 A.M. In Toronto, with the Young Money artist talking greasy. Production is created to Boi-1da "as it should be". 
[soundcloud url="http://api.soundcloud.com/tracks/82163099" width="100%" height="166" iframe="true" /]

Whats your thoughts on Drake 5 Am In Toronto?