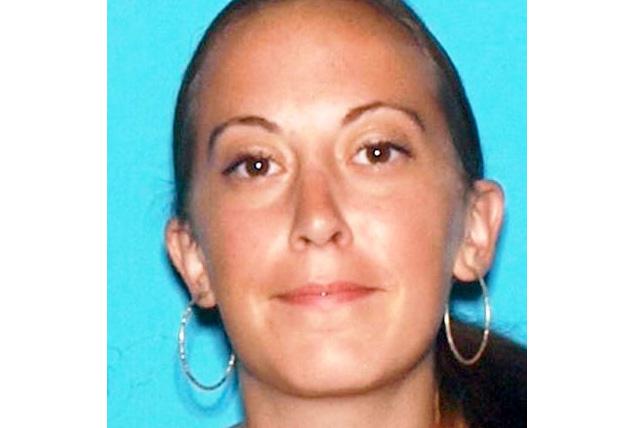 Lower Southampton police have filed an arrest warrant for Mercedes Dombkiewicz, 22, for robbing an old high school friend who took her in after Hurricane Sandy.
Police in Pennsylvania are hunting for a heartless rip-off artist who robbed an old high school friend who took her in after Hurricane Sandy.
Mercedes Dombkiewicz, 22, of Runnemede, N.J., stole a $200 gold necklace, a $400 camera and racked up more than $1,300 on her victim's credit card, NBC Philadelphia reported. The Good Samaritan's name wasn't released.
Police in Lower Southampton Township, Pa., said the victim knew Dombkiewicz from high school and was letting her crash after Sandy destroyed Dombkiewicz's home. Dombkiewicz, 22, stayed with the woman from Oct. 30 to Nov. 2 and left after the two got in an argument.
The victim discovered the fraud ten days later when she opened her bank statement, phillyburbs.com reported. Bank records showed the thief racked up 43 transactions from Nov. 3 to Nov. 6, mostly in her hometown of Runnemede. The stolen camera was later recovered at a pawn shop, the station reported. She's wanted on 43 felony counts of access device crimes and 95 misdemeanors including identi*y theft, theft by deception and receiving stolen property.
They always say its the closest ones to you that always get you.
New Forum Posts: