MTV This Is How I Made It: Miguel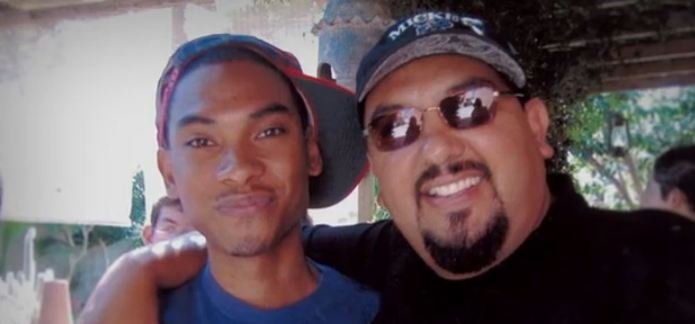 MTV returns with another episode of This Is How I Made it featuring Miguel. The 5 time Grammy nominated singer who had one of the best songs this year ('Adorn') speaks on his come up days, growing up in a Black-Mexican family, signing on to independent labels when he was a teenager and more.
Miguel also narrates the story when he signed on to Jive Records and subsequently being sued by his former indie label. And then finally breaking into the big scene with 'All I Want Is You'.
Via Yardie