Model of The Day: Kristina Mei-Ling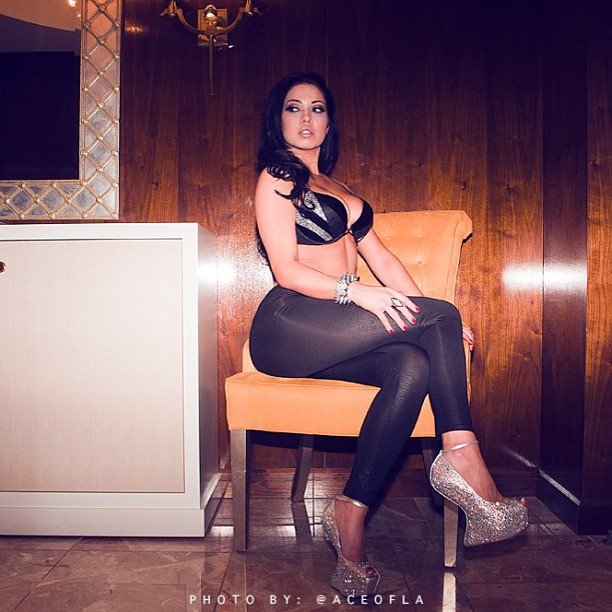 You won't find many models with the last name Mei-Ling built like this one. Her twitter name @exoticmisskriss fits her well due to the fact she is mixed with Chinese/French/German. She is from Las Vegas and loves to listen to hip hop.
Are you feeling her?