Model Of The Day: Angel Ador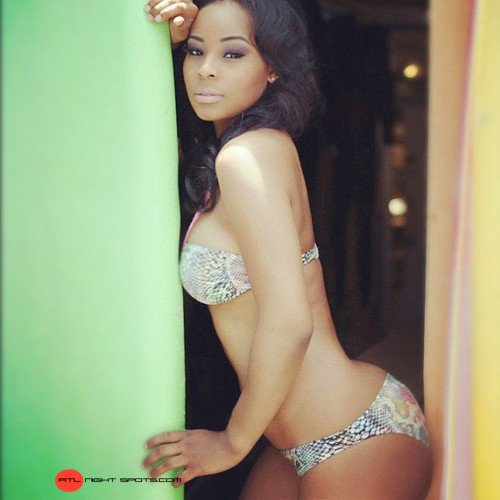 Saturday's model of the day goes by the name of Angel Ador. Check out her pictures inside.
Aspiring to be great at whatever I do. Born and raised in Long Beach California. Follow my journey and watch as things start to unfold. Once you get to know me, you will Love me Forever!
Are you feeling her?

@angelfarwell