Mixtape: Yo Gotti "November 19th"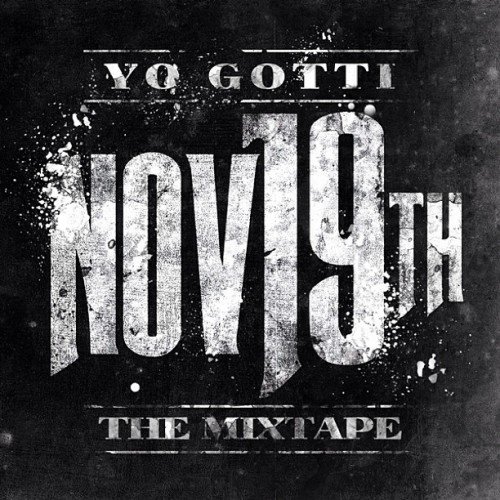 The self proclaimed King of Memphis Yo Gotti has released his November 19th mixtape. He ti*led his project November 19th because that's the official date that his album I Am will be coming out. Gotti recruited Shy Glizzy, Zed Zilla and others and for production he got Jahlil Beats, Helluva Beats, The Youngstars and more. Stream or download after the jump.
Yo Gotti will be starting his 'I Am' tour on September 14th.