Miracle Watts Getting It In At The Gym
Miracle Watts provides us with some Tuesday motivation to head to the gym.. What model isn't hitting the gym or selling clothing today?
She will be in Atlanta at Onyx Thursday.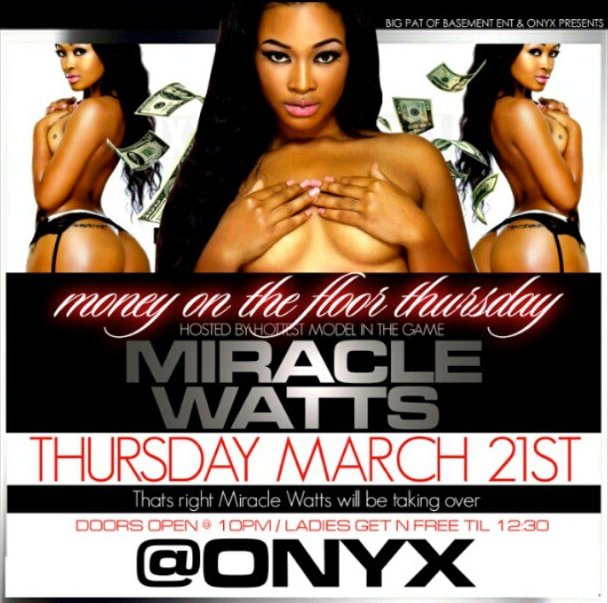 Speaking of the gym look at Rosa's abs..
Her core game is crazy..