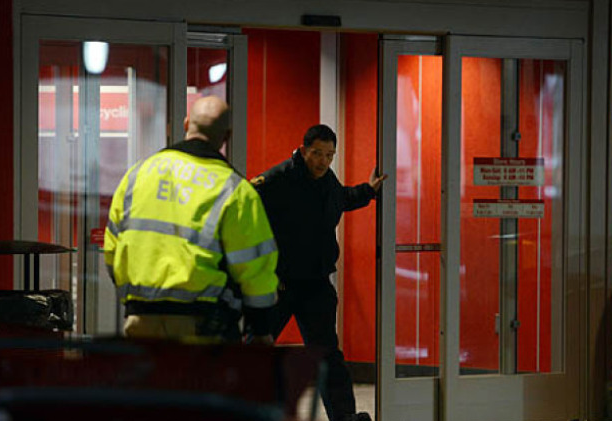 Pennsylvania continues making news as a man with a knife left three people injured one being a 16 year old girl who was seriously injured.
The stabbings took place Monday morning entered the store which is located in the East Libery city after he had just ran from fighting several other men just down the street in which he chased a man from a bathroom located inside the store. He then took off toward the checkout line where the 16-yr old girl was with members of her family and grabbed her in a shielding manner and began yelling. One witness Dominique Gomez said the man was screaming that he had been robbed but looked as though he had taken the young girl hostage.
Police arrived using pepper spray to take down the suspect but the girl been cut on her arm as well as her back while two other men received a cut on the lip and the other with deep wounds on his fingers. The girl was rushed to a local children listed in critical condition but was later updated as being in serious condition.