Maliah Michel Unbelievable Jose Guerra Photo Shoot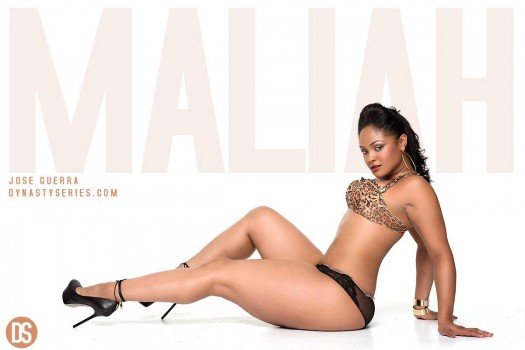 Maliah Michel continues to dominate this year with material that will make you lean back and say WOW!! Check out her new Unbelievable photo shoot with photographer Jose Guerra. At this rate she is going to have three rings. Mizz Dr is going to have to releases some videos to keep up.
Who do you think is going to knock Maliah off of her throne this year?