Maliah Michel Dedicates A Video To All Her Atlnightspots Fans
2x time ANS Model of the year Maliah Michel comes through with an exclusive video dedicated to all of her Atlnightspots fans… For everyone who didn't vote for Maliah you can still enjoy the video.
This is the difference from a lot of your favorite models who have fan appreciation. Maliah has been a fan fav online for 10 years strong due to her personality and the fact she responds to her fans. Some of you new models need to take notes from a vet. Are you feeling the video?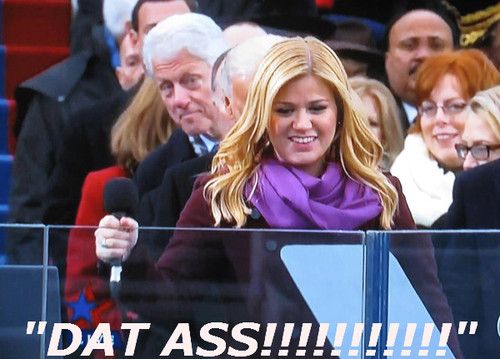 New Forum Posts: