Lyfe Jennings Getting Kicked Out The Night Club (Video)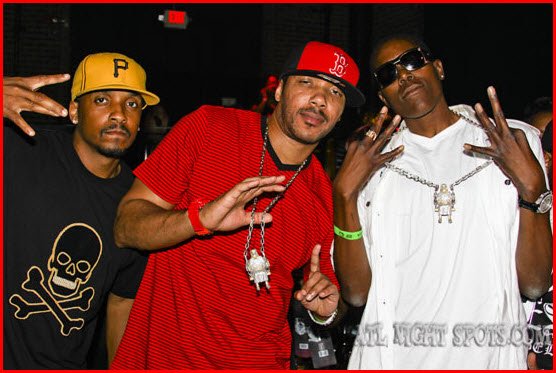 Lyfe Jennings is not stranger to trouble even after his last high speed car chase with the law he still hasn't learned his lesson. Lyfe was in the club last night acting a fool spraying every one and everything with champagne. After spraying the DJ and host who announced on the mic to chill out with the champagne. Security came to Lyfe Jennings VIP section about the incident which ended in a shoving incident. Once that happened all the security and police rushed to his VIP section to escort Lyfe Jennings and crew out the building. Lyfe was white boy wasted after leaving the club and jumps out his limo to the front to try to pay the waitress. Blame it on the A a a a a alcohol.
Lyfe Jennings Getting Kicked Out The Night Club from atlnightspots.com on Vimeo.
Before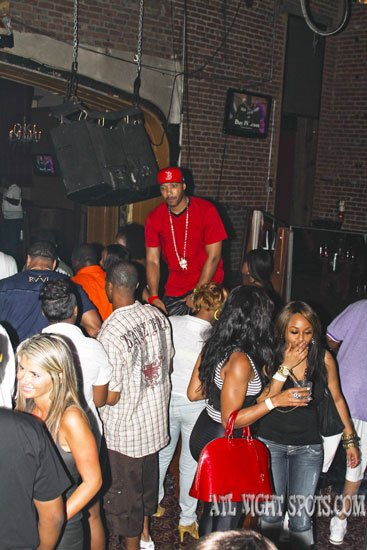 After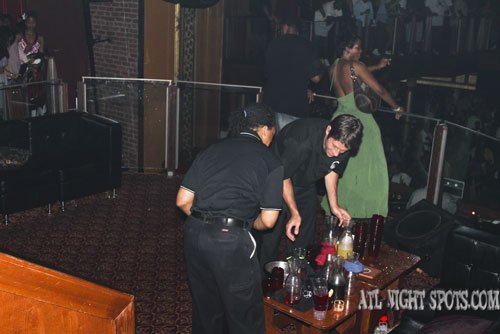 Newest message board posts:
Erykah Badu VIBE Magazine June/July 2010: "People Are Uncomfortable With se*uality…"
New 'Gullivers Travels' Movie Trailer! [HD]
Cleveland cavs gm danny ferry quits his job
Police Officers Seek Right Not To Be Recorded
What do you rate her 1-10??