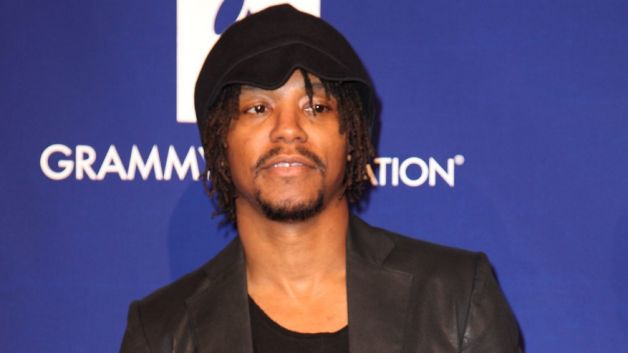 Lupe Fiasco blasted the education system during his speech to a group of graduating high school students over the weekend. As the keynote speaker at the Mass Black Male Graduation and Transition to Manhood ceremony held at Chicago University, Fiasco served up a cold dish of reality. "Congratulations, you have graduated from one of the most terrible, substandard school systems in the entire world," he told the audience.
"You have just spent the last … 12 years receiving one of the worst educations on earth. You are at least four, five steps behind people in other countries that are younger than you."
The Midwest MC reportedly offered to pay each of the 150 men in attendance $100 just for showing up, and went on to encourage them not to stop at graduation. "Transition to manhood is the most important thing that's going on right now. The caps and the gowns and your tassels and your honorary blah blah blahs don't mean nothing. That's just dress. That's just some clothes. Meaningless clothes, too, because they have no real purpose in life.
"They don't keep you warm. What do they do? They just represent to someone else that you've achieved something. But then when you look back at it, what have you achieved? For young Black men, [manhood] … it is one the last things that we have … and one of the last things that we can control. Manhood is connected to humanity
Thoughts?