Ludacris and Neon Trees Battle During Red Bull Soundclash Sept. 5th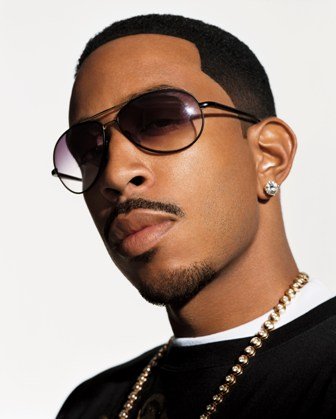 Ludacris and Neon Trees will do musical battle during the Red Bull Soundclash at 8 p.m. Sept. 5 at the West Plaza at Georgia World Congress Center.
Atl rapper and New Wave pop band will face off on opposite stages and play to the same audience. The performer(s) with "the sharpest tongue, heaviest riffs and hottest beats" during four rounds of play will be crowned victorious.
During round one, each artist will perform the same cover song.
In round two, one group will start playing one of its own songs and the other takes over mid-song to finish it.
Round three, dubbed "The Clash," will challenge the bands' versatility by having them adapt their songs to a music genre chosen by the on-site DJ.
And the final round, the "Wild Card," will see each act bring a secret guest on stage to perform.AJC
Tickets are $10. Info: http://www.ticketalternative.com/