Lil Wayne, Nivea, Lauren London & More Attend Reginae Carter's 14th Birthday (Photos)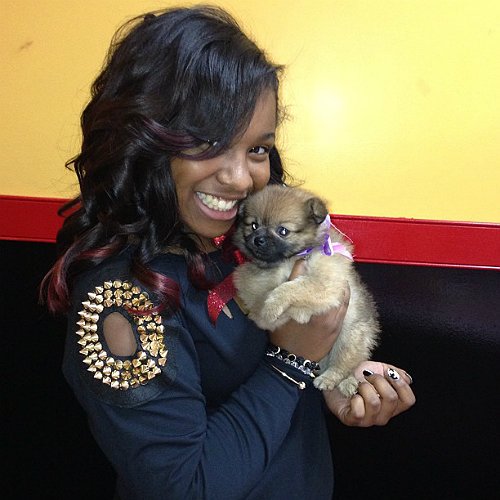 Yesterday Reginae Carter held a roller skating party for her 14th birthday. Her parents, Lil Wayne and Toya Wright bought there baby everything from jewelry to a little puppy.
In attendance for the bash were a number of celebrities and their kids, including RHOA's Kandi and her daughter Riley, LHHA's Rasheeda and her family, The OMG Girlz, Young Money's Chuckee, Lauren London, Nivea, Sarah Vivan and son and more!