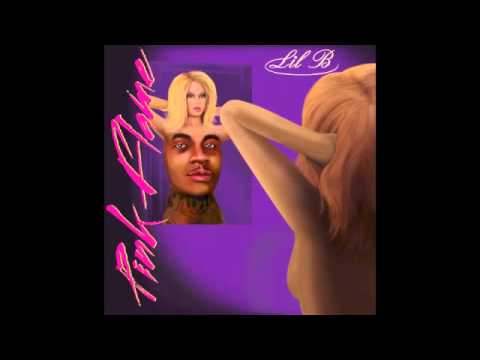 Joey Bada$$ told Lil B to not quit his day job on Twitter yesterday. Lil B wasn't too impressed and decided to hit the studio and record this diss track 'Im The Bada$$' aimed at the young Brooklyn rapper.
Joey Bada$$ reply's via Twitter.
Don't let me ether this ni**** yo!! try again moddasucka! This ni**** said warning shots tho. Truthfully basedgod, your not worth the time.. Im glad eye was tho.. Keep bangin. A lil offended that he didnt go harder than that.. Im about to blaze to this Sh*t, cant believe the basedgod dedicated his appreciation for me on a song! So amped. Im getting hella followers!!! If i was to diss this ni**** im gettin DMX on the hook, game on the adlibs, joe budden verse 2 and the ni**** who knocked him out to record it.